The Aries commercetools Implementation Assessment
Aries Solutions is packaging up our extensive commercetools implementation experience and offering a fixed-cost, four-week commercetools Implementation Assessment. At the end of the four weeks, you will have a detailed technical solution and a program plan tailored to your business. You will know the approach, time, and cost of implementing commercetools.
We accomplish this with seven product-centric workshops across four key areas to understand your current and future states:
Discovering how your products are placed into catalogs and merchandised to your customers
Documenting how customers make purchases and the life cycle of your customers' orders
Understanding how you identify your customers, manage their data, and keep them engaged
Detailing the logistics of order fulfillment through one or more channels
The first two weeks of the assessment focus on the seven workshops. These workshops have defined agendas to ensure key people can attend. Additional, smaller sessions are scheduled if we need further answers from subject matter experts (SMEs). In the third week, Aries reviews and refines its findings with you to ensure accuracy and to answer any remaining questions. During the fourth and final week of your commercetools assessment, Aries presents its findings and delivers two artifacts; your Solution & Design Document and The Program & Delivery Plan.
Your Assessment Deliverables
Solution & Design Document
The Solution & Design Document details our recommended solution and the recommended architectural principles. This document and its recommended solution will have diagrams and written explanations summarizing the approach. It will also provide further information on its complexity specific to your use case. Ultimately, this document is the project's technical guide. It details the What and Where of the project.
Program & Delivery Plan
The Program & Delivery Plan outlines the primary epics required for project delivery, the roadmap for delivering these epics, and significant milestones. This plan will define and prioritize the project's goals. It will also have visual and written details outlining the sequence and approach Aries recommends to deliver the project successfully. Aries uses this plan to define necessary resources, create a timeline, and estimate the implementation budget. Ultimately, this document is the project's program guide. It details the Who and When of the project.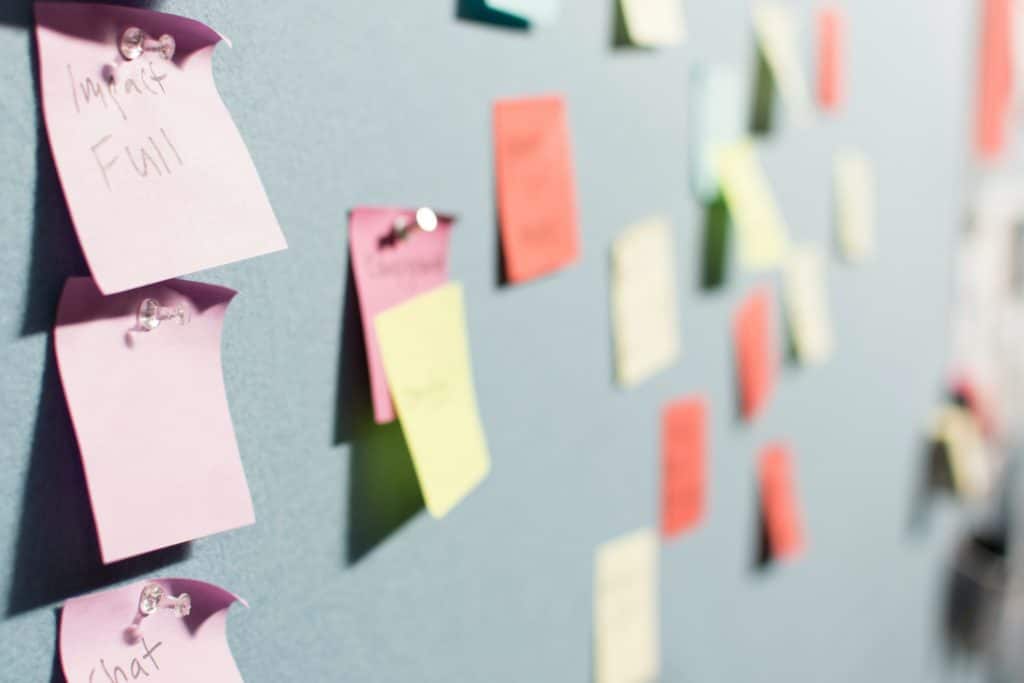 Get Your Assessment
Contact Aries today to start your commercetools assessment. As a Premier commercetools partner with the collective experience of 30 commercetools implementations, we believe we are the right partner to provide the necessary details for your commercetools project.
Is This for Me?
If you are interested in commercetools but are unsure where to start, need help understanding how commercetools fits into your existing technology, or are looking for more clarity on the people and cost involved in implementing commercetools, then this assessment is for you.
This assessment is time-boxed to four weeks and offered commitment-free. It is intended to provide additional details on the total implementation scope and cost.