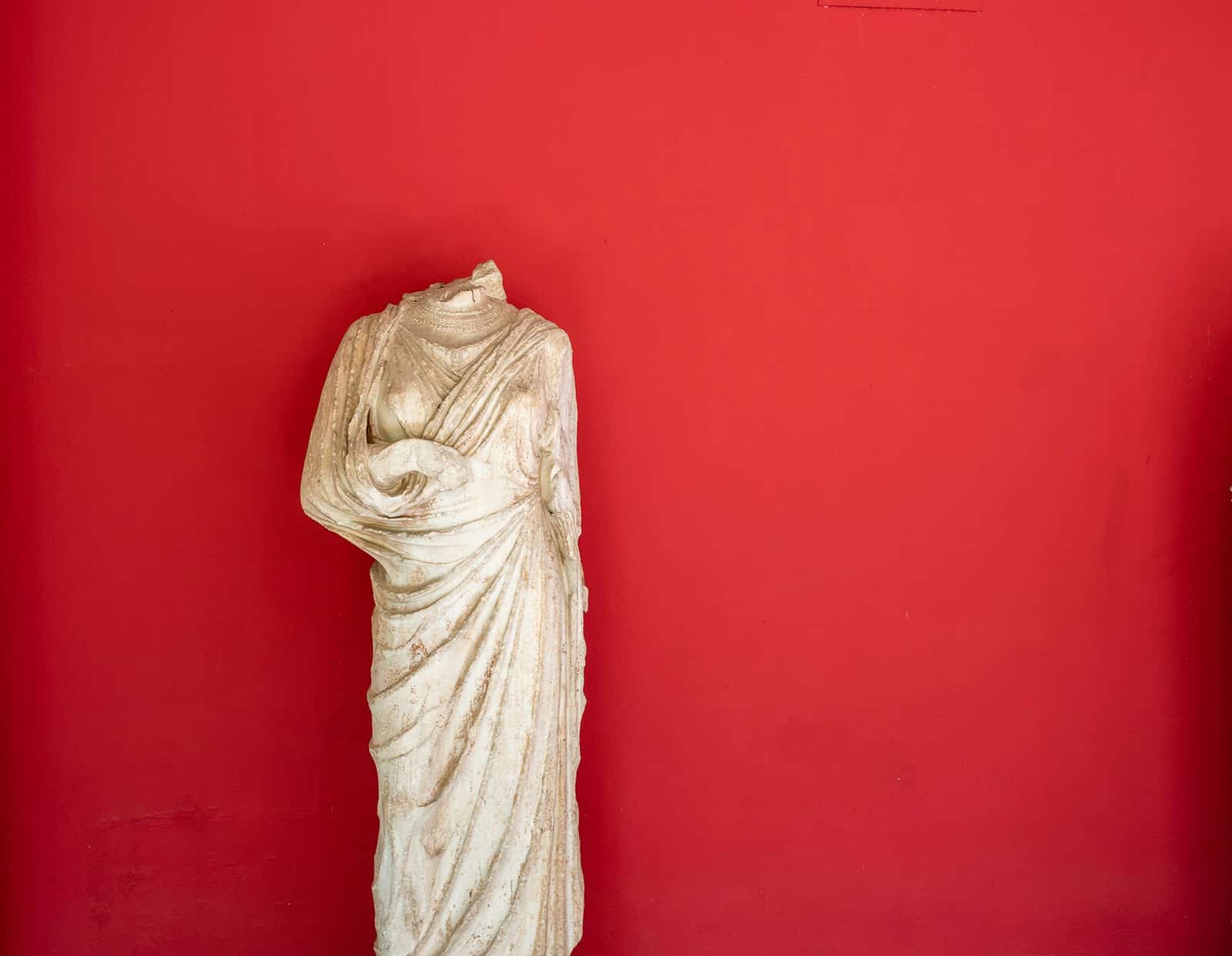 Everyone talks about "headless" commerce architecture as if we all live in a digital Sleepy Hollow. The term is everywhere. Headless is the "it" thing for technologies to be right now. The MACH Alliance has its technical definition, but I prefer the definition of headless to be everything you can do on the platform you can do through APIs. EVERYTHING. Interfaces are not required; other than administrative screens, they aren't included.
You will quickly discover that it is hard to build a frictionless checkout experience with no interface. Don't I need a head (interface)? Yes. Using headless technology does not mean you won't have an interface. You may have more than one. That is the point. Having multiple interfaces means taking full advantage of the benefits of headless technology.
Hatless Technology?
"Headless" is very marketable, but "head" is not the best metaphor for an interface. People don't have more than one head, and their head never changes. A better but less catchy metaphor is a hat. Your interfaces are like hats. You wear different hats for different situations. If you are snow plowing your driveway during a Midwestern winter, you want a wool stocking cap. Going to a ball game? Wear your team's baseball cap. If you are riding your bike, you (should) wear a helmet. Hatless technology.
Like hats, your interfaces change to meet the user's situation. The experience needs context. There is not a single interface that works for all contexts. Need proof? Try to log in to any service on your smart TV. It's like trying to send a text message using T9 on a Nokia flip phone. Streaming companies know it's painful and ask you to get any other device in your house with a keyboard to complete the login step. That is why not having a pre-determined interface (i.e., going headless) is so powerful. It allows you to create experiences that meet your users' needs where they are. You create the best experience for the context.
Putting the You in "User"
"User" is not interchangeable with "customer." Headless platforms are the meat of a sandwich between your customers and your business. You and your operations team are all users who need a "head." Your business operates in certain ways and has specific requirements. Some processes can be modified to fit a new platform. Some processes are non-negotiable or encoded into a company's DNA. If you are choosing between changing people or changing software, it is easier and cheaper to change the software.
Both traditional and headless software provides administrative interfaces. The difference is your ability to tailor them to your needs. With traditional software, you have two options when your business requirements are outside the platform's capabilities:
Customize the platform and incur the technical debt that leads to more difficult and expensive upgrades.
Build a separate application and figure out how it coexists alongside your platform.
Headless commerce architecture means EVERYTHING can be done with APIs. You can access the same capabilities and functionality their administrative screens do. And, in some instances, you can extend them. If you have specific business needs that aren't met out of the box, you solve those needs on top of the platform. You aren't coexisting. You're integrating. At Aries, we find these custom integrations becoming more important for business-to-business (B2B) retailers who require unique solutions for operating their companies. Headless enables that uniqueness.
The More (Heads), The Merrier
All of this is why the bring-your-own-interface approach is becoming so popular. It doesn't mean your users are left without a means to interact with you. It means your customers will have contextual experiences tailored to meet their needs. Your employees will have the capabilities necessary to operate your business – integrated for an efficient, unified experience. The technology may be headless, but you are not. As your business wears multiple hats, you need multiple heads to support it.